Our Story
* Since 2009, Cardiler Global Trading Ltd.
Car Mirrors , Car accessories ,Tools Sourcing.
* 2011 Ningbo Cardiler Auto Products Ltd.
Focus on Supply Car Mirrors for Automotives , Supply to QVC Inc ,HSN Inc for USA market
Agriculture Item : Steering Wheel Spinner
Safety : Safety Belt
* 2015 ,Ningbo New Hengfeng Co.,Ltd. 
A new Step of our Company that we are going to extension our Products lines and Business with New funded Company Ningbo New Hengfeng Co.,Ltd.
1. Accessories Mirrors such as : Blind spot mirror , panoramic mirrors for the supermarket and Chain Store .
2. OEM Refitting : mirror lens with OE part number
3. Upgrade on performance  : Pick up & SUV : Towing mirrors ,Grilles ,Fender Flares  etc.
4. Utility Vehicle Mirrors
5. Agriculture Item : Tractor Mirrors ,Steering Wheel Spinners
6. Trailer Accessories
7. Auto accessories.
8. Other Items
9. Item design / mock-up , Injection mold and plastic items production.
10.Third Party Certificate-under our Supply Chain : WCA ,GSV ,SQP ,CE ,REACH ,ROHS ,BSCI ETC.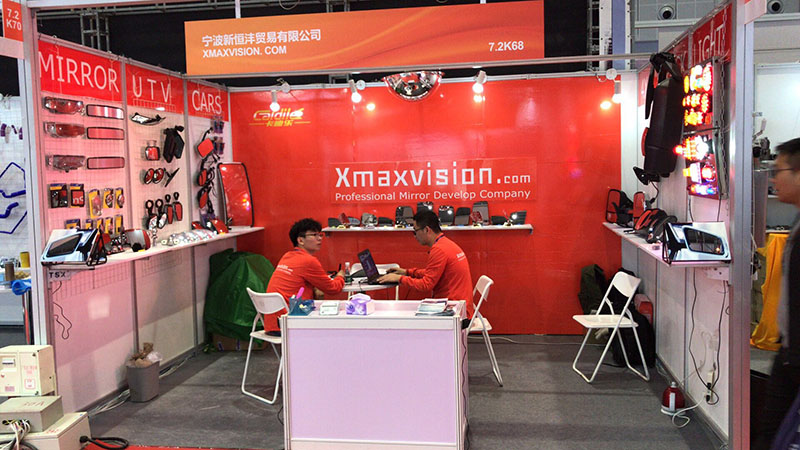 **Experience
1. Supermarket FACTORY AUDIT
2. Design And Development
3. Manufacturer and Production
4. Exporting and Shipping
Our Company
Cardiler Auto Products is a global automotive Rearview mirrors and Auto accessories supply company since 2009.
We are a unique company that is willing to grow with our customers.
We value the technology and process of rearview mirror production and integrate downstream production supply chains to achieve the best production solutions. We specialize in providing a wide range of rearview mirror products for the automotive industry.
Cardiler Auto Products also successfully engage in many Parts and Accessories for vehicles and Customized many special products for our value customers.