TOYOTA LANDCRUISER L70 SERIES -L80 SERIES Power heat with electric adjust mirror can provide you that a new function performance of your old landcruiser , upgrade of the mirror and have a wide angle view when drive . it will let you have exciting experience when you add on this mirror , the view sight will extending and keep much safety when driving .
It is a new developing item that can have some thing like DIY function for customers .such as Manual , Electronic mirror lens ,Signals , Color if Singal lens , we trying to provide customer has good new experience when us this mirror on the old cars.
Have a good trip with this L70-80 towing mirror .
Cardiler Auto Products is focus on manufacture and trading the whole range auto mirrors that expecialy on the Mirror Glass lens ,Towing Mirrors,Extention Mirrors and Accessories Auto Mirrors ,We are looking for best partner on our mirror business field .Welcome get in-touch with us !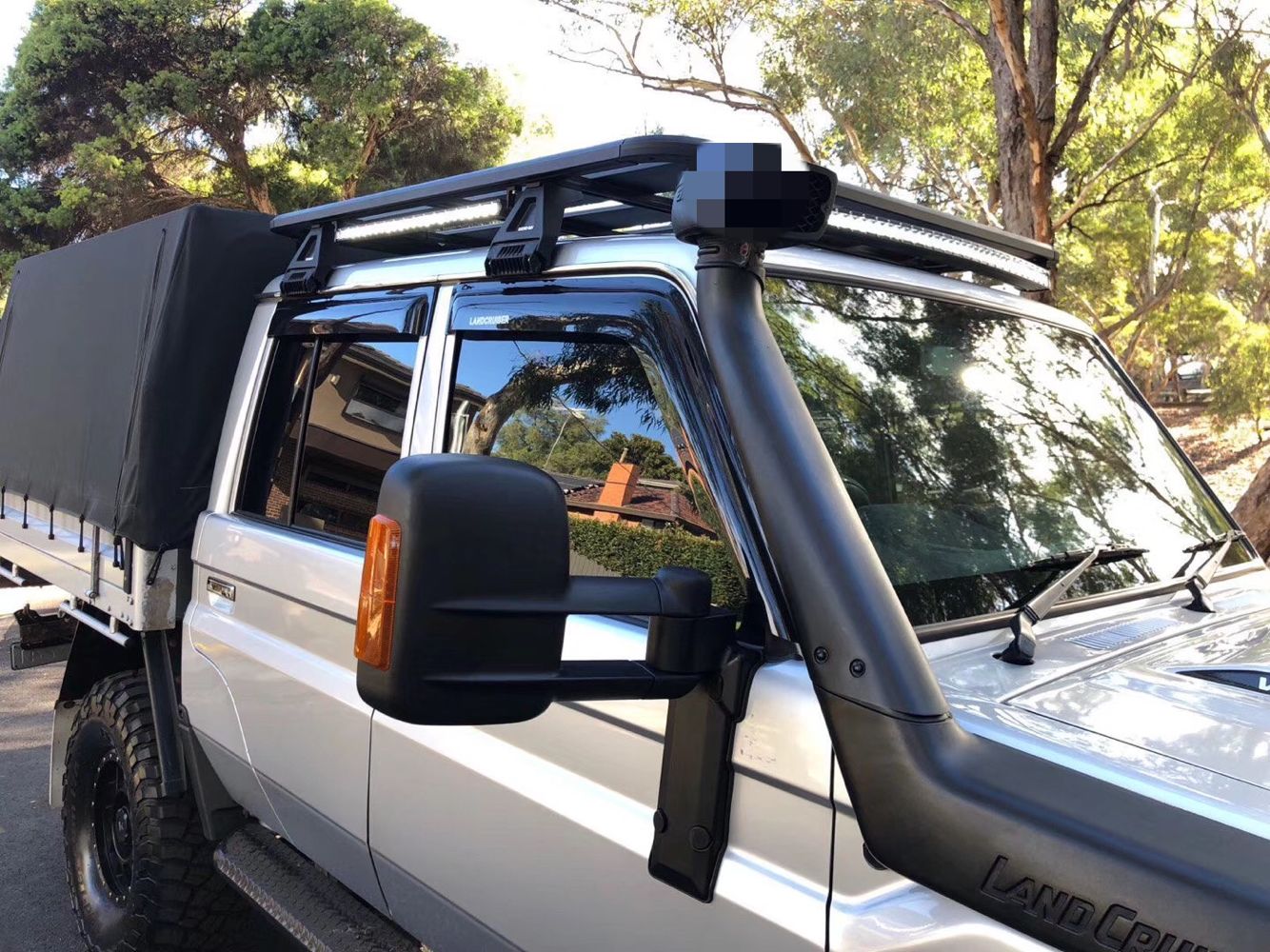 ---
Post time: Apr-02-2020