For D40/550 PATHFINDER towing mirror Electric CHROME HF-7255C
Product Detail
Product Tags
Name: HF-7255C For D40/550 PATHFINDER towing mirror Electric CHROME

Specifications
Towing Mirror List.AU
MF NO.AU
Car Model
Yearly
PL001
NISSAN PATROL GU Y61
1997+
PL002
LANDCRUISER 100
1998-2007
PL003
LANDCRUISER 200
2007-2011
LANDCRUISER 200
2012+
PL005
PRADO120
2002-2009
PL006
PRADO150
2009-2017
PL007
FORD RANGER
2012+
PL008
MAZDA BT-50
2012+
AL2001
TRITON
2015+
AL2002
HILUX
2005-2015
AL2003
HILUX REVO
2015+
AL2005
PATHFINDER
2004-2013
NAVARA D40/550
2004-2015
AL2006
PAJERO
2001+
AL2011
LANDCRUISER 200
2007+
LX570
2007+
AL2013
RANGER
2012+
EVEREST
2015+
AL2013-1
RANGER
2012+
AL2015
TERRITORY
2004+
AL2016
F250 350
2001-2011
AL2017
COLRADO
2012+
COLRADO 7
2012+
ISUZU D-MAX
2012+
MU-X
2013+
AL2018
RODEO
2003-2008
COLORADO
2002-2011
ISUZU D-MAX
2002-2011
AL2019
RANGE ROVER SPORT
2002-2013
DISCOVERY 3
2004-2009
DISCOVERY 4
2009+
AL2007
LANDCRUISER 75-79
75-79
AL2020
AMAROK
2009+
FUNCTION FOR CHOICE
EBSS/O
ELECTRIC BLACK SIGNAL (ORANGE/SMOKE)
 
ECSS/O
ELECTRIC CHROME SIGNAL (ORANGE/SMOKE)
 
EB
ELECTRIC BLACK
EC
ELECTRIC CHROME
MB
MANUAL BLACK
MC
MANUAL CHROME
Model No.: HF-7255C –For D40/550 PATHFINDER

Product Size:
Material: Glass and Plastic
Packages : Blister / Color Box / Mail Order box
Our Company
NINGBO CARDILER AUTO PRODUCTS LTD.
Since 2009 we focus on supply automotive mirrors and accessories. We provide profession and satisfy service to all of our customers.
Products Line
Automotive mirrors 、Parts And Accessories 、Auto Industry tools、Plastic parts

Packing & Delivery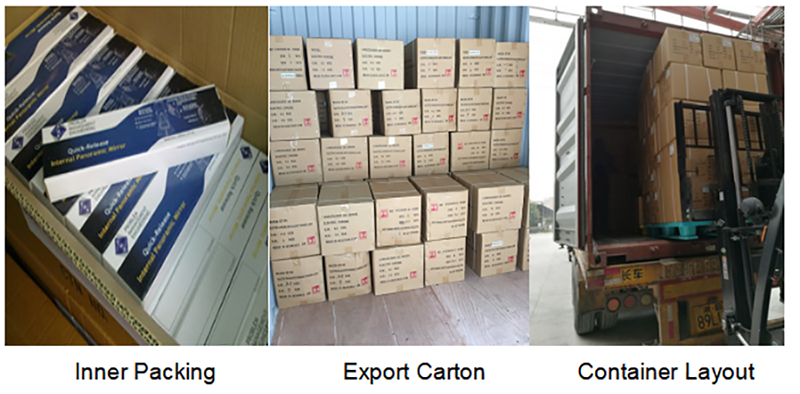 Our Service
1. OEM Manufacturing welcome: Product, Package...
2. Sample order
3. We will reply you for your inquiry in 24 hr.
4. After sending we will track the products for you once every weeks, until you get the products. When you got the goods, test them, and give us feedback.
If you have any questions about the problem, contact with us, we will offer the solution for you.
Product quality: After long-term improvement of product technology and production adjustments, our products have been well adapted to the corresponding models
Specifications models list for choice:
Towing Mirror List.AU
MF NO.AU
Car Model
Yearly
PL001
NISSAN PATROL GU Y61
1997+
PL002
LANDCRUISER 100
1998-2007
PL003
LANDCRUISER 200
2007-2011
LANDCRUISER 200
2012+
PL005
PRADO120
2002-2009
PL006
PRADO150
2009-2017
PL007
FORD RANGER
2012+
PL008
MAZDA BT-50
2012+
AL2001
TRITON
2015+
AL2002
HILUX
2005-2015
AL2003
HILUX REVO
2015+
AL2005
PATHFINDER
2004-2013
NAVARA D40/550
2004-2015
AL2006
PAJERO
2001+
AL2011
LANDCRUISER 200
2007+
LX570
2007+
AL2013
RANGER
2012+
EVEREST
2015+
AL2013-1
RANGER
2012+
AL2015
TERRITORY
2004+
AL2016
F250 350
2001-2011
AL2017
COLRADO
2012+
COLRADO 7
2012+
ISUZU D-MAX
2012+
MU-X
2013+
AL2018
RODEO
2003-2008
COLORADO
2002-2011
ISUZU D-MAX
2002-2011
AL2019
RANGE ROVER SPORT
2002-2013
DISCOVERY 3
2004-2009
DISCOVERY 4
2009+
AL2007
LANDCRUISER 75-79
75-79
AL2020
AMAROK
2009+
FUNCTION FOR CHOICE
EBSS/O
ELECTRIC BLACK SIGNAL (ORANGE/SMOKE)
 
ECSS/O
ELECTRIC CHROME SIGNAL (ORANGE/SMOKE)
 
EB
ELECTRIC BLACK
EC
ELECTRIC CHROME
MB
MANUAL BLACK
MC
MANUAL CHROME
Model No.: HF-7301B – LANDCRUISER
Product Size:  /  Material: Glass and Plastic
Overview Of Production Process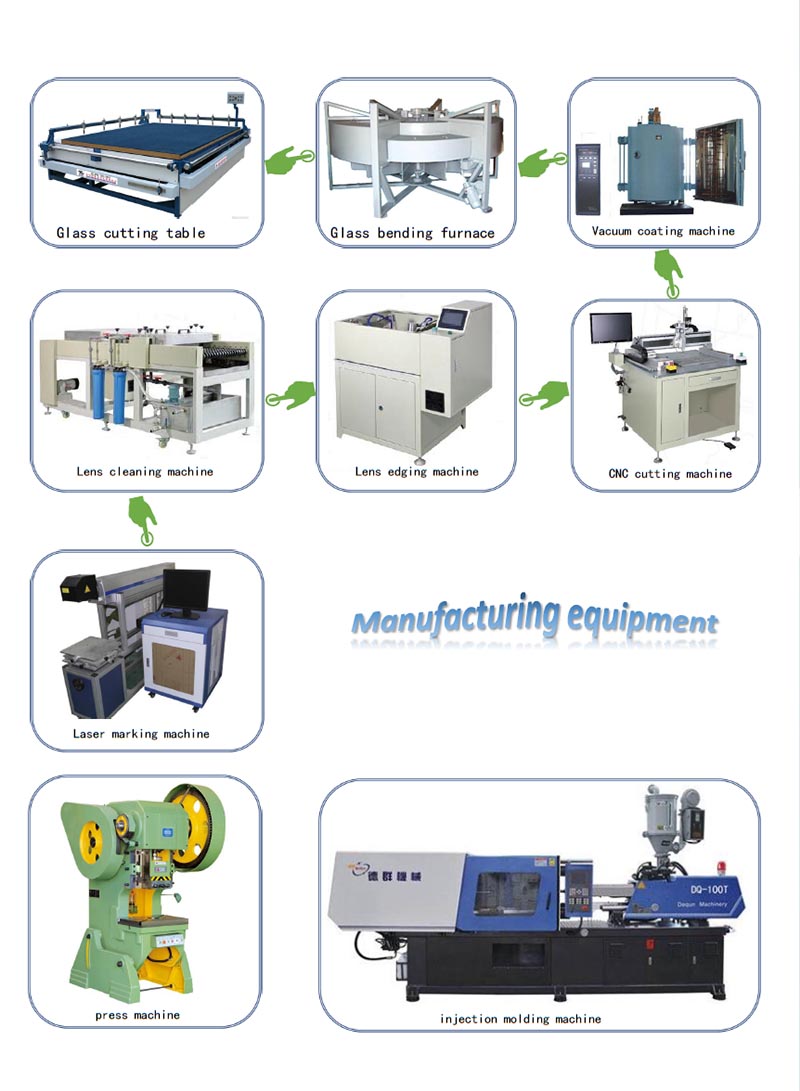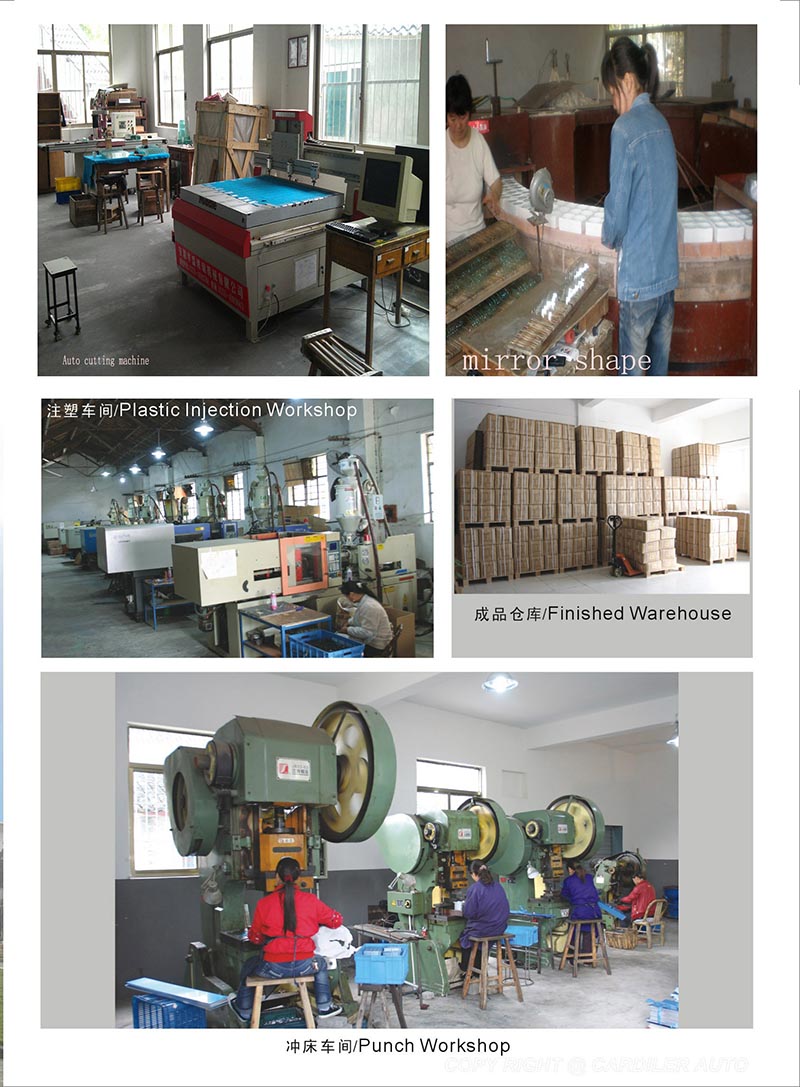 Quality Check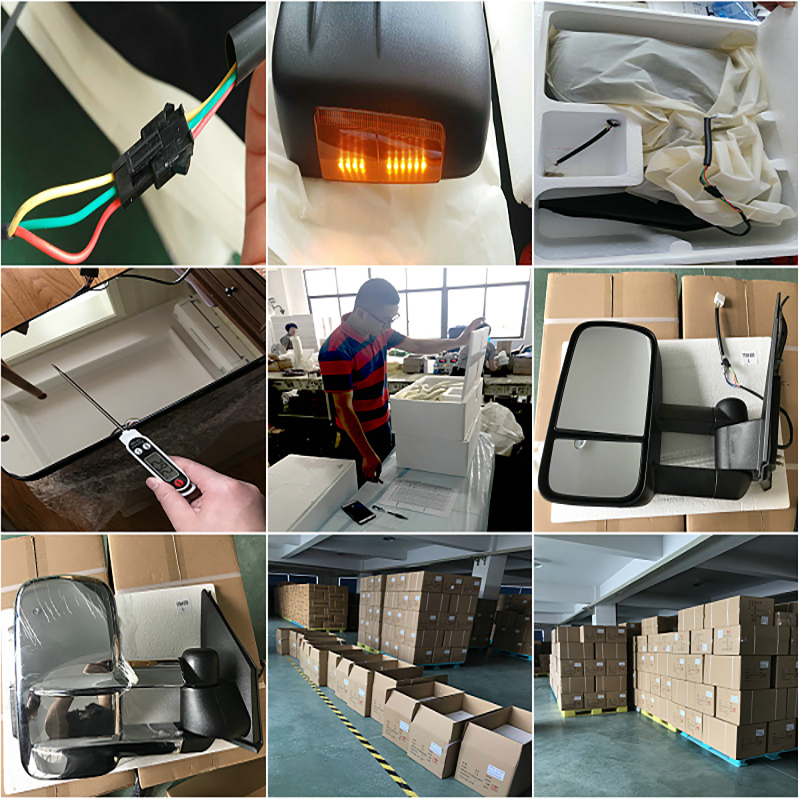 Output Samples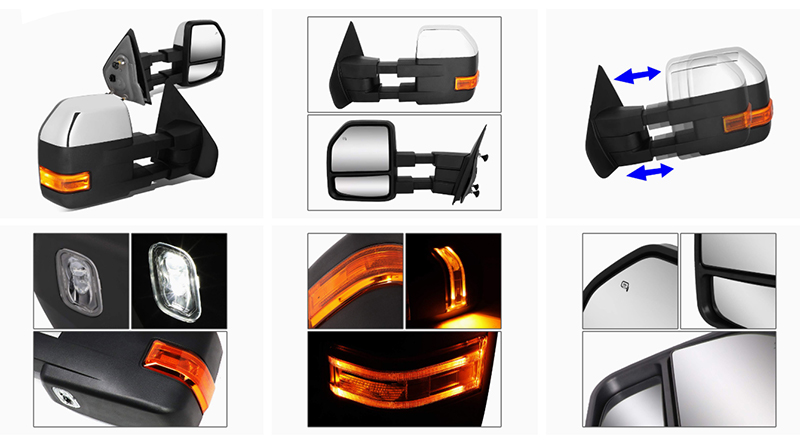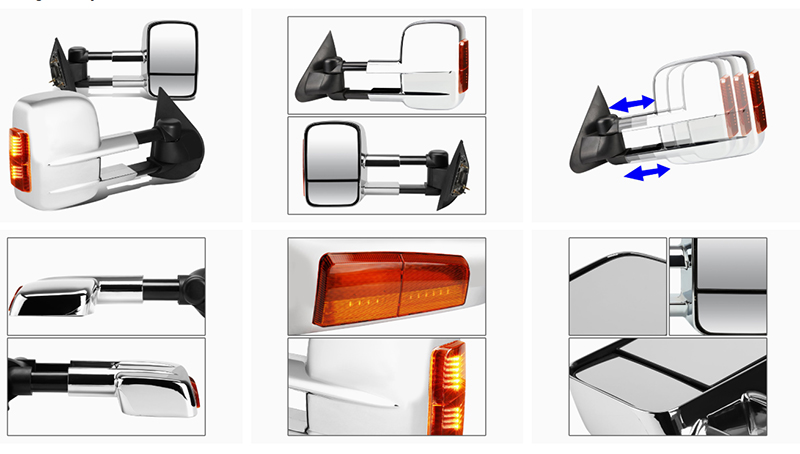 Packing & Delivery
After-sales service
We provide solutions for quality problems arising after after-sales installation. Whether you are an importer, a wholesaler or a refitting factory/shop, we will communicate with you and solve the problem in time. If there is a problem with the lens and housing after installation, we can provide our partners with part of the fee and free accessories to support their problems in sales and after-sales, so that our customers can rest assured and maintain a good joint Consumer group.
About Customization
We welcome  special customization, such as the logo on the customized product, independent packaging, packaging with logo, customized upgrade plugs, etc
---
---
Write your message here and send it to us